Osteopathy Darmstadt - Blog
Osteopathy Darmstadt our blog
Here on our blog you will find interesting topics about osteopathic treatments in Darmstadt. We try to present on our blog the numerous possibilities that you have with osteopathy here in Darmstadt. Therefore, we are happy about feedback or even a visit to our practice for osteopathy in Darmstadt.
How does coronal pandemic affect pregnancies? in your recent publication in [...]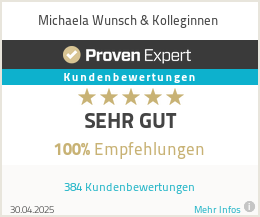 Make an appointment now
The basis of every osteopathic treatment is a detailed anamnesis. Only from this can efficient and adapted to the needs of the patient treatment arise. Come to me for an initial consultation in the practice for osteopathy in Darmstadt, together we will find the most suitable form of osteopathic treatment for you.