History of osteopathy
The history of osteopathy
The founding father of osteopathy is the American physician
Dr. Andrew Taylor Still. (1828 – 1917).
Powerless as a doctor, he had watched his first wife and four of his children die of disease. Therefore, Still sought a new understanding of what medicine should be.
With his precise knowledge of the structure and function of the human body and his understanding of the holistic unity of the human being, he developed a method that triggered self-healing processes in the organism of his patients through the use of his hands alone.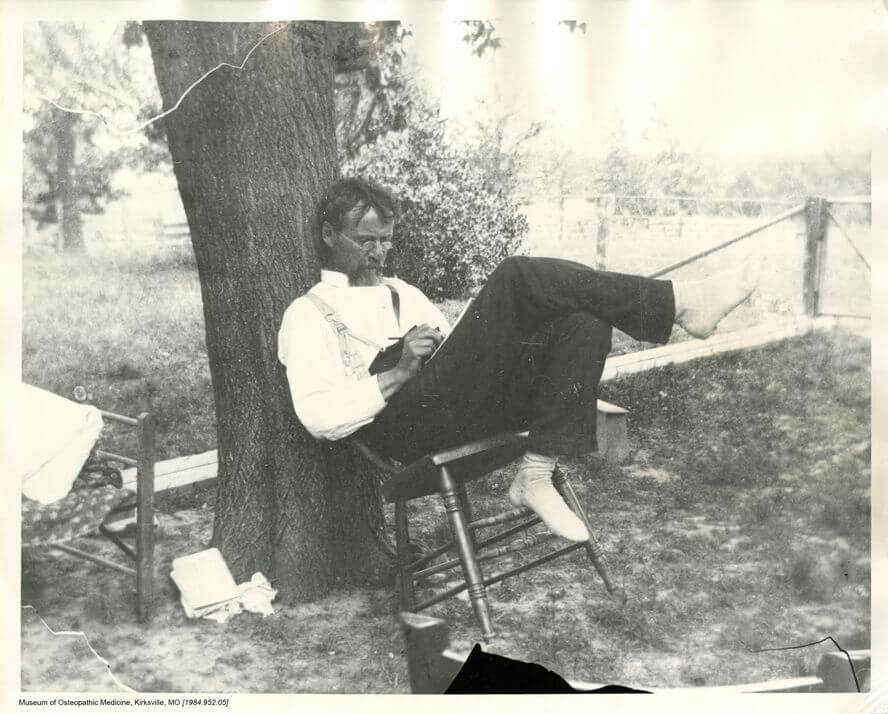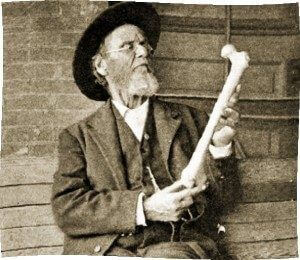 His findings still form the foundation of osteopathic medicine today:
the fundamental importance of movement for all structures in the body
the interdependence of structure and function
the view of the organism as an inseparable unit
its ability to heal itself
He often compared the human body to a river. Leaves and twigs always end up in the river, a completely natural process. But if there are obstacles in the river, leaves and twigs can get caught in it. Thus the problem (a blockage) is pre-programmed. This principle can also be applied to the human body. If the natural flow of energy is obstructed by the limited mobility of joints, organs and other structures, the tissue will have less blood flow.
More information about this HERE ->
CONTACT INFORMATION
Rheinstraße 25, Darmstadt
Germany
Practice for Osteopathy OPENING HOURS
| | |
| --- | --- |
| Monday | 08:00 – 20:00 |
| Tuesday | 10:00 – 20:30 |
| Wednesday | 9:00 – 20:00 |
| Thursday | 10:00 – 21:00 |
| Friday | 14:00 – 20:00 |
| Saturday | 12:00 – 18:00 |
OSTEOPATHY SPECIALTIES