Treatment costs
Osteopathy
Treatment costs osteopathy Darmstadt
The treatment costs for osteopathy in Darmstadt are based on the maximum rates of the applied numbers of the fee schedule for non-medical practitioners and are independent of the time required for the examination/diagnosis or treatment. The duration of treatment is between 45 - 90 min. The treatment fee is between 70 and 130 Euro. After 2-3 appointments at intervals of approx. 2 - 4 weeks, a treatment success should be recognizable and a prospect of possible further sessions should be possible. The approximate amount of the expected treatment fee will be communicated to you by e-mail before the treatment appointment with the appointment confirmation.
Services provided by non-medical practitioners are not reimbursed by statutory health insurance companies. Some statutory health insurances (e.g. Techniker, Barmer and some BKK) reimburse the costs for osteopathic treatments on a pro rata basis. Please contact your health insurance company for more information.
The fee is due in cash immediately after the treatment. Please bring sufficient cash with you and pay in cash after the appointment.
We do NOT offer debit card payment. If for any reason you have not brought cash and we are prompted to issue an invoice that you pay by bank transfer, an additional 5.00 Euro administrative fee will be charged for additional expenses. The possibility of paying for our services by bank transfer is the absolute exception. In our practice the fee is to be paid in cash immediately after the treatment.
You will of course receive an invoice/receipt in the practice with all the necessary details for submission to your health insurance company. Some health insurance companies require a letter of recommendation from the family doctor, please enquire about this with your health insurance company.
Please understand that we will charge in fullforappointments not cancelled in time (48 hours in advance).
Appointment cancellations please exclusively by telephone on our answering machine.
NO e-mail, NO SMS
MEMBER OF THE FOLLOWING PROFESSIONAL ASSOCIATIONS


THIS IS WHAT MY PATIENTS SAY...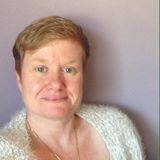 A pleasant, bright and warm atmosphere with a competent and sensitive therapist.
In a very good practice organization without waiting time. One feels very well taken care of and is happy to drive a little longer for it.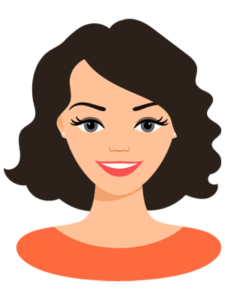 Much empathy, sensitive, competent.
Ms. Wunsch is very empathetic with her clients. She is very competent and sensitive when it comes to treating infants. And her practice management is exemplary (appointment reminders, online appointment selection, etc.)"
PRIMA! This is how it has to be! Physical and mental blockades could be eased considerably.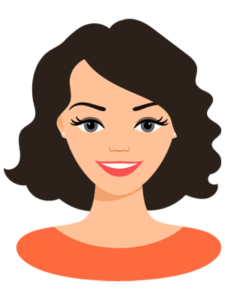 Great, very experienced and competent.
Very affectionate with my baby! Thank you!
CERTIFIED PEDIATRIC OSTEOPATH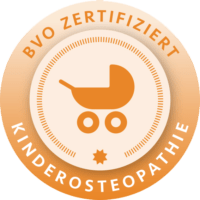 Pediatric Osteopath
Certified by
the professional association
OSTEOPATHIE DARMSTADT - OPENING HOURS
| | |
| --- | --- |
| Monday | 13:00 – 20:00 |
| Tuesday | 10:00 – 20:30 |
| Wednesday | 9:00 – 20:00 |
| Thursday | 10:00 – 21:00 |
| Friday | 14:00 – 20:00 |
| Saturday | 12:00 – 18:00 |
OSTEOPATHIE DARMSTADT - CONTACT INFORMATION
Rheinstr. 25, 64283 Darmstadt, Germany
Germany