Osteopathy Darmstadt
Welcome to my practice for osteopathy & bodywork
I see my profession as mission. I enjoy treating all age groups. From premature babies to elderly seniors.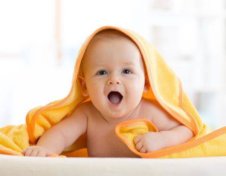 BABIES/INFANTS
crybabies, premature babies, kiss syndrome, KIDD syndrome, spit-up babies, malpositions, immature hips, swallowing difficulties
OSTEOPATHY for infants
Every birth is stressful for the baby as well as for the mother. Osteopathy for babies offers an excellent way to relieve the stress of childbirth.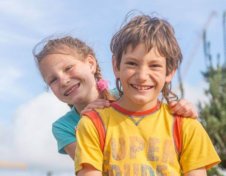 CHILDREN
Growth spurts, malpositions, digestive problems, ADD, ADHD, reading difficulties, perceptual disorder
OSTEOPATHY for CHILDREN
The healthy development of the child is a complex process that is influenced by internal and external factors. In no other period of life are these as formative as in the time before, during and after birth.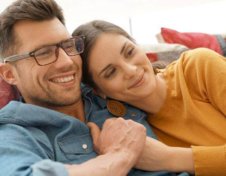 ADULTS
Diseases of the musculoskeletal system, dizziness, scoliosis, migraine, ringing in the ears, digestive problems
OSTEOPATHY for adults
leads to relaxation of the body, improvement of the overall condition and thus to more vitality and quality of life. Bottom line - simply more fun in life!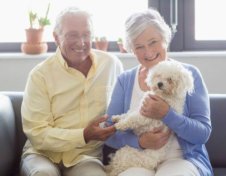 SENIORS
Pain, rheumatism, restricted mobility, migraine, digestive problems, listlessness, weakness, sensory disturbance
OSTEOPATHY for seniors
makes it possible to maintain or improve mobility even in old age and leads to more vitality and quality of life. Improved mobility leads to more joie de vivre!
The aim of osteopathic treatment is to find and eliminate functional and movement restrictions in the body. This is the only way to restore the natural balance and activate the body's self-healing powers.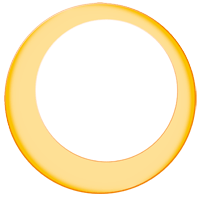 MY PRACTICE ROOMS
The treatment already starts in the waiting room
21108
treatments performed